Cox Business Internet Services
Internet services with fully customizable plans that will give you an edge.
Whether starting or expanding a business, fast, reliable Internet is essential to powering productivity.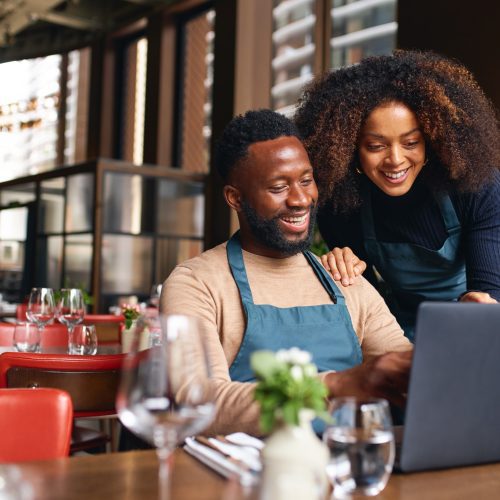 Small Business Internet
Our Internet plans catered to small businesses offers fast, reliable speeds and around-the-clock business-class support for most businesses.
Fast speeds up to 940 Mbps
Guaranteed uptime
24/7 local business-class support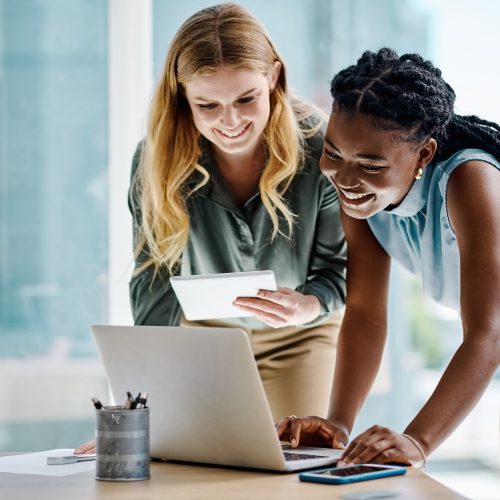 Fiber Internet
Cox Business Fiber Internet provides small and medium-sized businesses with even faster upload and download speeds with the reliable connection your business needs.
Equally fast download/upload (symmetrical) speeds up to 2 Gbps
Customizable service-level agreements
Over 4 million business WiFi hotspots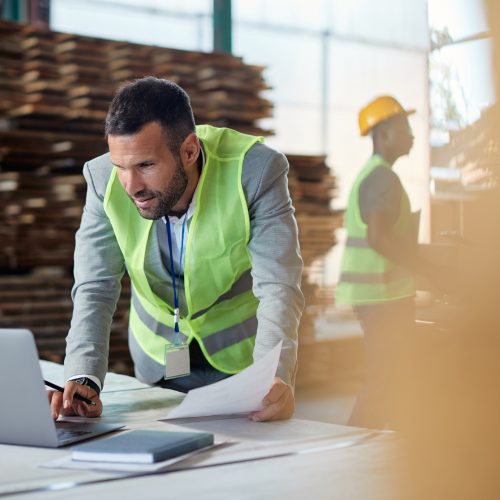 Dedicated Internet
Cox Dedicated Internet has the symmetrical speeds, premium dedicated connection and network redundancy needed to maximize productivity and uptime.
Symmetrical speeds up to 100 Gbps
Premium dedicated connection
Higher capacity bandwidth
Features:
Fast speeds up to 100 Gigabits per second (Gbps)
24/7 care support from knowledgeable technicians
Business-grade equipment
Keeps employees connected when traveling or working remotely with over 4 million business WiFi hotspots.
Save time by updating service features and account settings using our convenient online customer portal.
Help protect your business against various cyber threats, while providing network and device protection, as well as file backup and recovery with Cox Business Essential Security.