Zoom for Business
Build and grow your small business with Zoom
Enhance customer relationships, improve collaboration, and support your growing remote or hybrid team, all with a single communications platform.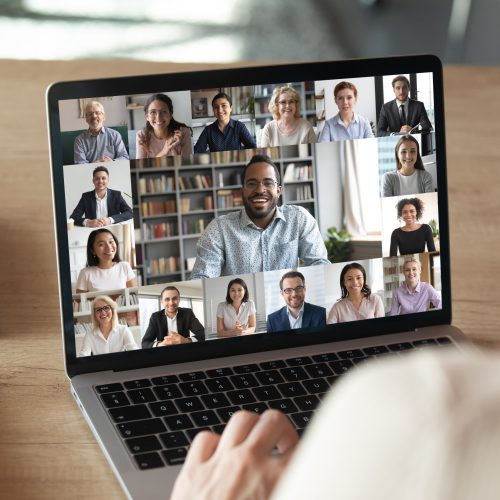 Zoom One
Everything you need to work together, all in one place:
Virtual Meetings
Team Chat
VoIP Phone System
Online Whiteboard
Conversation intelligence
Email and Calendar
Virtual Working Spaces
Appointment Scheduler
Features:
Customer engagement
Develop impactful relationships with your customers through video meetings, phone, text messages, and chat.
Team collaboration
Enable effective communication among your hybrid or remote teams to drive productivity and meet your bottom line.
Reliable technology
Enterprises around the world trust Zoom for their communications — it's secure and scalable with your evolving business needs.