Ziply Fiber for Business
Business internet that works for you
A network that's reliable and affordable for your business. Maintain customer connections with internet speed that's reliable, scalable, and secure at an affordable price.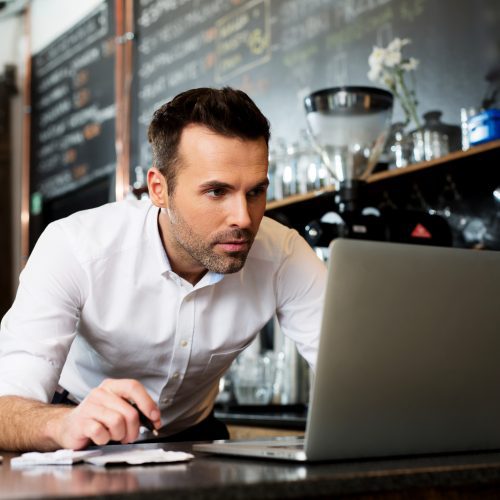 Ziply Fiber 100/100
Keeping your business connected to remote offices, cloud applications, and customers is vital to supporting mission-critical business functions. Get high-performance, scalable, and secure connectivity solutions up to 100G to power your business for what's next.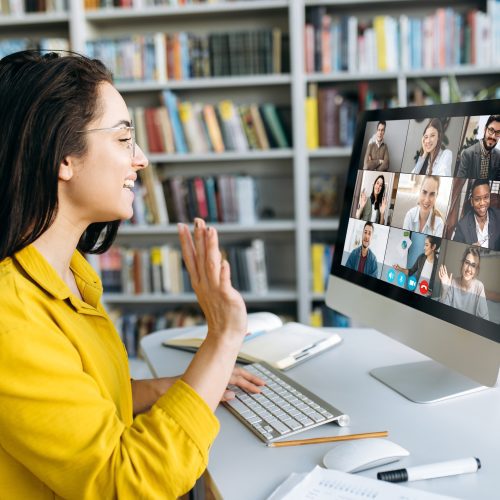 Ziply Fiber 500/500
Control and protect your Internet traffic with Zayo's network-based, security solutions. Using predetermined security policies designed to protect your business from the latest cyber security threats.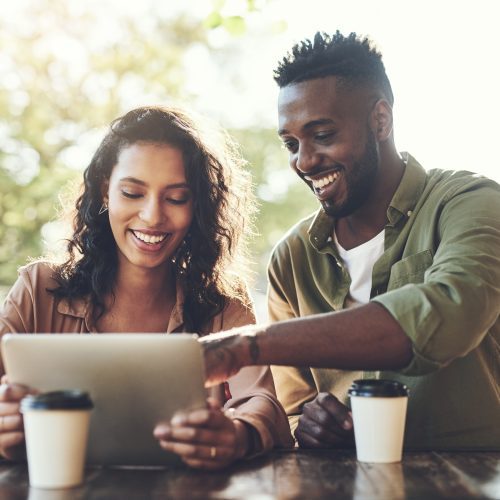 Whole Business WiFi
Communicate more efficiently to drive your business forward. Zayo's cloud-based voice and collaboration solutions offer flexible, easy-to-use, all-in-one communication services.
Features:
FREE first month of internet service
No data caps or annual contracts
30-day money back guarantee