Zayo for Business
Enhance productivity and collaboration — simply
Reliable, dedicated, and secure world-class enterprise connectivity solutions, now available for businesses like yours. Zayo's expansive, wholly-owned fiber network is a Tier 1 network, which means our Internet traffic moves through the fastest routes available, with the fewest hops and points of failure. The result: high performance, highly stable, and secure connectivity.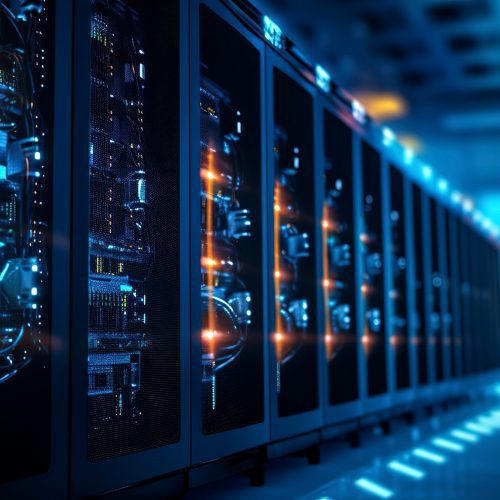 Network Connectivity
Keeping your business connected to remote offices, cloud applications, and customers is vital to supporting mission-critical business functions. Get high-performance, scalable, and secure connectivity solutions up to 100G to power your business for what's next.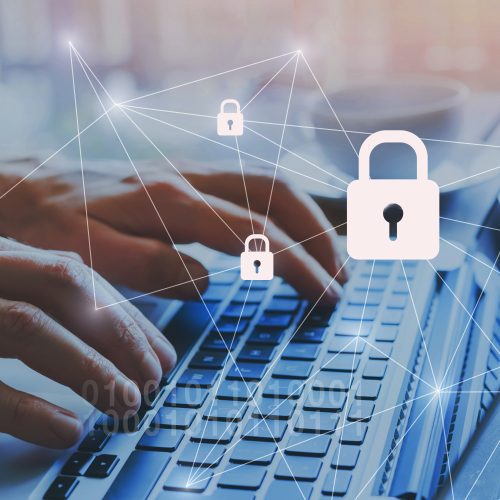 Security
Control and protect your Internet traffic with Zayo's network-based, security solutions. Using predetermined security policies designed to protect your business from the latest cyber security threats.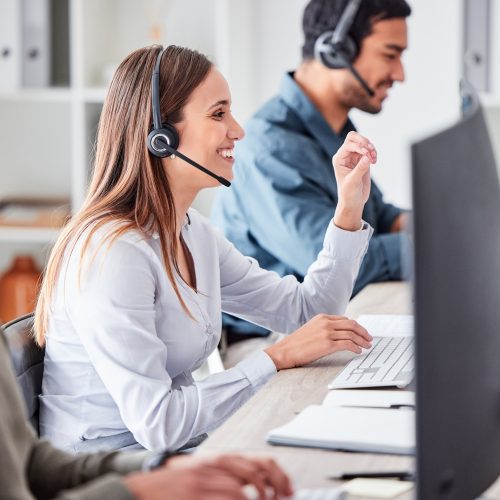 Voice and Collaboration
Communicate more efficiently to drive your business forward. Zayo's cloud-based voice and collaboration solutions offer flexible, easy-to-use, all-in-one communication services.