WOW! Business Internet
Fast and secure, with the right plan for your team.
Since we offer Internet packages to fit a wide range of businesses, from start-ups to large enterprises, you get exactly what you need for your company. All plans are fast and reliable, with our award-winning customer service.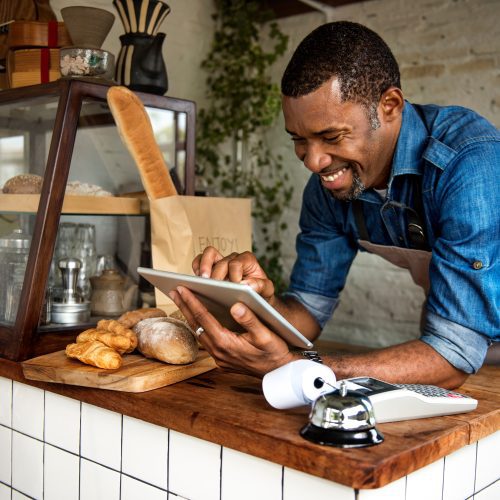 Business Internet
Conduct business online, share files, or run an e-Commerce empire. Get the fastest connection available with best-in-class security and premier support.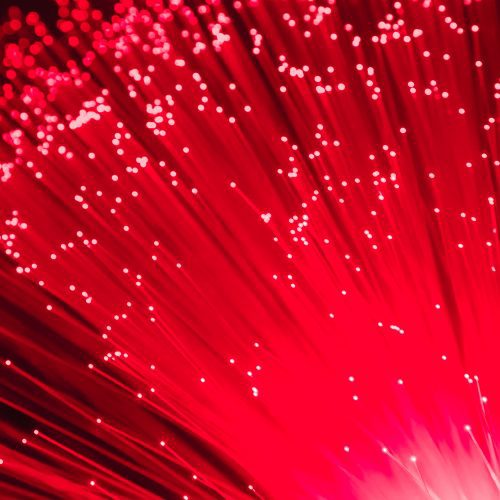 Fiber Internet
With available download speeds up to 1 Gig, WOW! Business fiber internet harnesses the power your business needs to vanquish the competition and provide superior customer service. You'll save time, which means you'll also save money. Optional services include:
Dedicated Internet Access (DIA)
Fiber Flex
Static IPs
Hosted VoIP
Ethernet
Data Center and Colocation
Features:
Free Modem for 6 or 12 Months
Free Installation
Your Business Featured in 1,000 WOW! TV Commercials