Midsize Business Solutions
Speed, scale and security for your always-on business.
Power secure, scalable collaboration with high-speed, enterprise-grade connectivity solutions. All from one of the first global providers to launch 400G IP transit ports across a Tier 1 internet backbone network.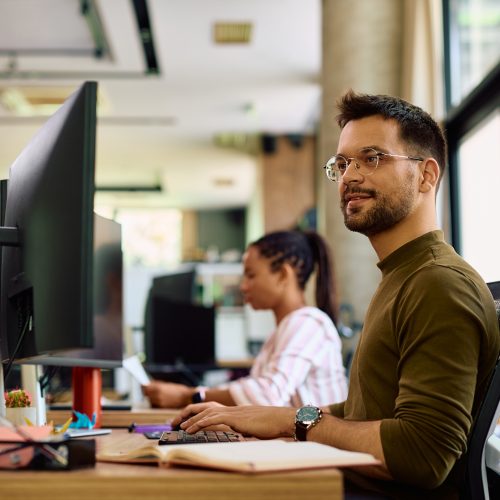 Fiber + Internet
Get an enterprise-grade network with built-in global threat protection for speeds to up 1 Gbps.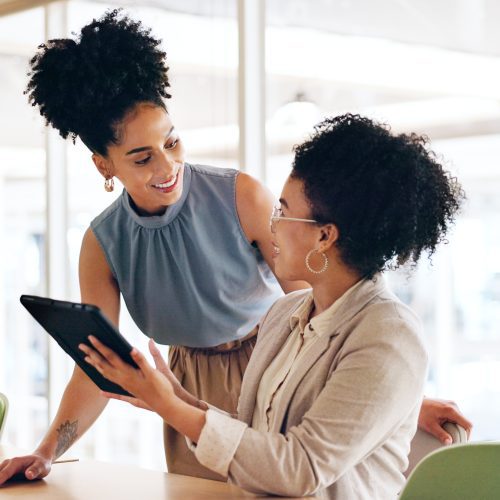 Dedicated Internet Access
Learn why fast, direct connectivity up to 100 Gbps is the key to scalable, global productivity.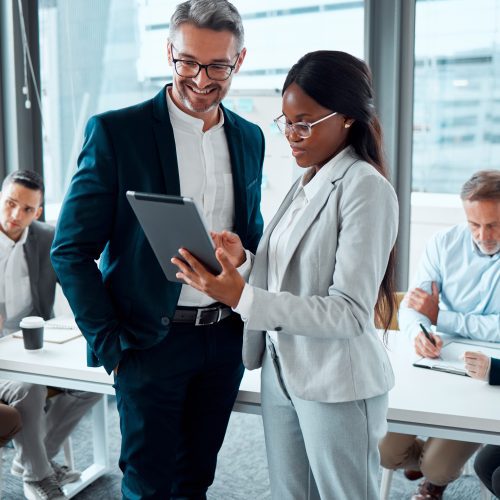 High Speed IP
See how high-speed connectivity up to 400 Gbps meets the IP transit demands of hyperscalers and content providers.