Viasat Internet
Where other business internet coverage stops, Viasat keeps going.
Viasat connects small businesses to fast, reliable satellite internet in areas where other options are slow, unavailable, or unaffordable.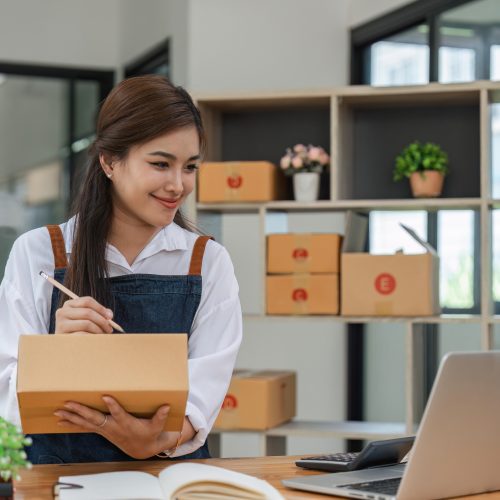 High-speed Satellite Internet
Set up shop just about anywhere with fast business internet that helps you connect all your critical business applications such as voice over IP (VoIP), payment processing, cloud and email.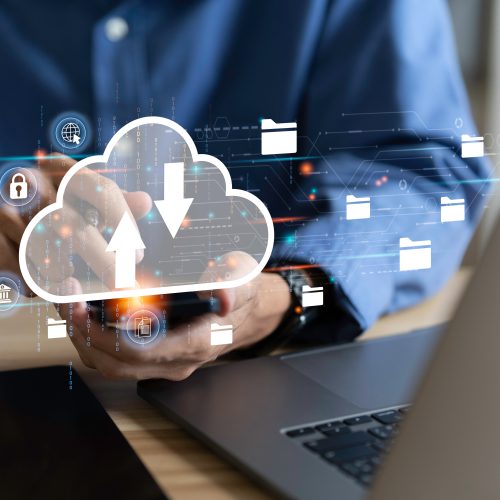 Business Backup
Viasat internet provides a reliable satellite connection ensuring businesses can stay seamlessly connected to critical operations when primary cable or fiber internet services go down.
Features:
No hard data caps
Business-class support
No hidden fees
Persistent IP address
Priority connection
Typically installs within 3-5 days